New or replacement boilers to suit your needs
Buying a new gas boiler can be an important and sometimes expensive investment, with installation often costing homeowners more than the boiler itself. Buying a new boiler and having it installed with DJay Plumbing & Heating, however, is a cost-effective solution for your new or replacement boiler installation in Cardiff.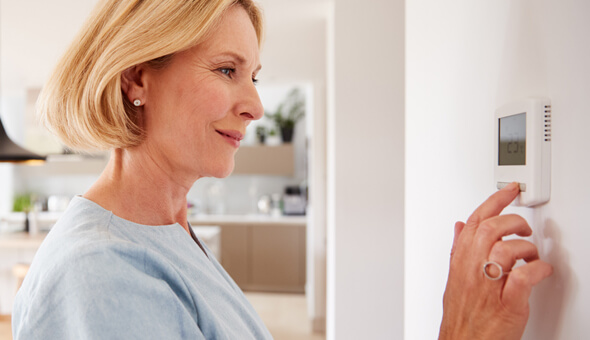 Central Heating Installation
With over 30 years' experience in the industry, DJay Plumbing & Heating have developed a reputation as one of the leading providers of new central heating installation and upgrades in Cardiff and surrounding areas. From installing the boiler in the most suitable location to sitting radiators to suit the room and running the most effective pipework, we work to the very highest of standards.
Emergency boilers
We know that you can't always plan for an emergency, especially one involving your boiler. If your boiler happens to experience a major fault and cannot operate properly, we provide emergency boiler installations to ensure your home isn't left in the cold. Contact our out of hours number on
02920 511 165
for your emergency boiler installation today.
Our priority is your satisfaction
Here at DJay Plumbing & Heating, we aim to provide you with peace of mind with our work by registering all boilers with Gas Safe and conducting our work under warranty. Do not hesitate to get in touch with us or use our FREE boiler quote form at the top of the page.