Professional Plumber in Cardiff
DJay Plumbing & Heating pride ourselves on offering homeowners in and around Cardiff with the best possible plumbing repairs. Being City & Guilds qualified you can trust that we can deal with all types of services, whether that's a simple blocked drain being cleared or providing a power flush, we are Cardiff plumbers that you can rely on.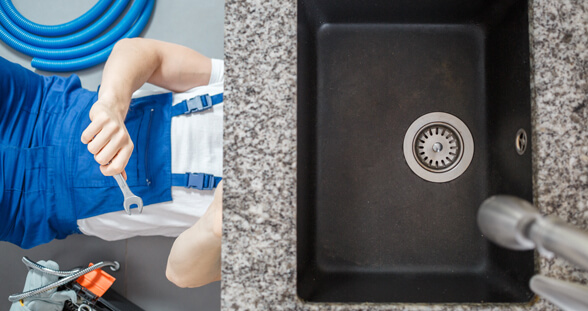 Our full range of plumbing repairs include but are not limited to the following:
Direct and indirect cylinder installation and maintenance
Main cold-water pipe leak repair and replace pipe word
Shower repairs and replacements
Leaking taps repair and replacements
Dishwasher repairs
Valve repairs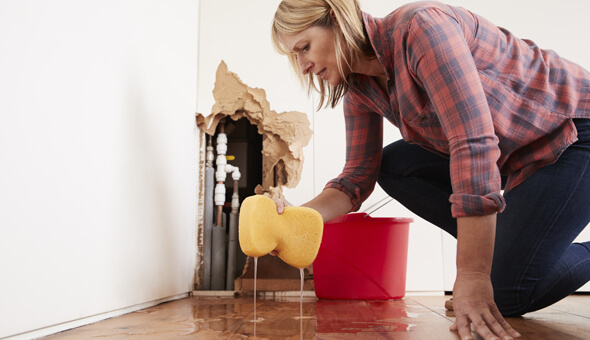 Emergency plumbing in cardiff
No matter what sort of plumbing issue you may have, DJay Plumbing & Heating is always on-hand with reliable emergency services. We are committed to being there to help you in your time of need, regardless of the size of the problem or the area of work (residential, commercial or industrial). Our vans are fully equipped with the resources needed to overcome any of your emergency plumbing needs in Cardiff and surrounding areas. Additional costs may be incurred for emergency plumbing callout.
Why Choose us for your Cardiff plumbing repairs?
Many years experience in the plumbing industry